OUR MISSION
Little Brothers – Friends of the Elderly is a national network of non-profit volunteer-based organizations committed to relieving isolation and loneliness among the elderly. We offer to people of goodwill the opportunity to join the elderly in friendship and the celebration of life.
UPCOMING EVENTS
(Hover over to display)
Thank You to Our Sponsors for Our 2017 Fundraiser!
Champions

Advocates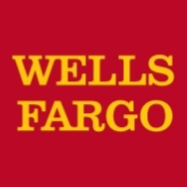 Little Brothers - Friends of the Elderly, Board of Directors
Companions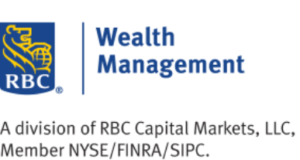 Loretta Hoard, Scott & Michelle Moyer, Sally Love Saunders
Friends
Steven Christopherson, CPA CFE, Inc., Conklin Bros, Inc., Genesis Building Services, HCM Commercial Properties, Charles Smith, Morrison & Foerester, LLP, Skip Vanderbundt Family, Thomas B. Worth