LBFE receives no federal, state or city funding.
Our work is supported by the generosity and compassion of individual donors, and in partnership with foundations, healthcare organizations, corporations and community groups.
There are many ways for you to contribute and support the important work we do ensuring isolated elders throughout San Francisco feel connected and cared for.
Every dollar helps and is appreciated.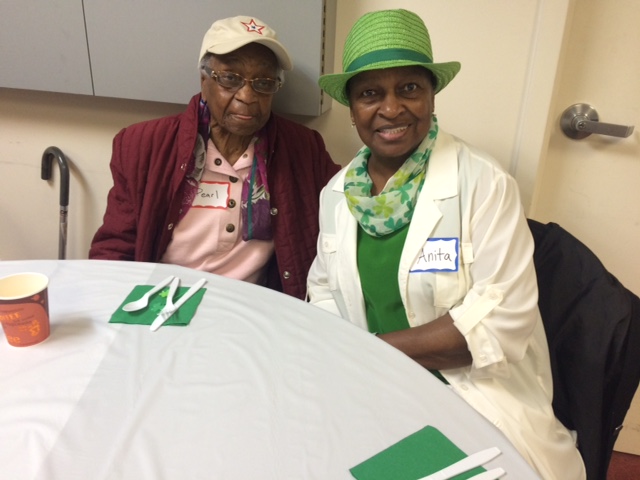 We cannot do this vital, life-sustaining work without you.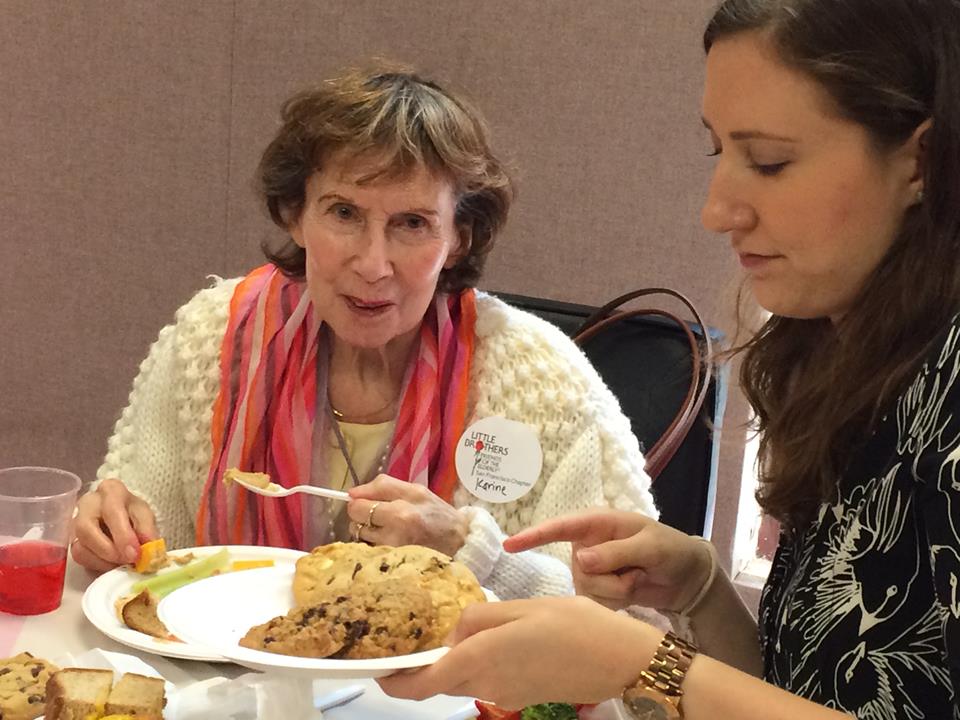 Your financial gifts will allow us to continue reaching out to those elders who have no one else to turn to. Make a tax-deductible gift any time of the year by check, cash, or credit card (MasterCard, Visa, Discover). Donate online now and your gift will be put to work immediately to relieve isolation and loneliness among the elderly.
Please consider signing up for a monthly automatic recurring gift. You can also mail us your donation or deliver it in person.
Other Ways to Give
A gift to Little Brothers is a great way to remember someone's birthday, an anniversary, or other special occasion. You can also make a gift to honor the memory of a loved one. We will send a note acknowledging your thoughtfulness to those whom you designate. Make your honorary donation online now.