Today, 25,000 seniors live alone in the city of San Francisco.
Seniors are the fastest growing segment of the population in the United States and, by 2025, one in every five people will be over 65 while the number of individuals over 85 will have doubled.
Little Brothers – Friends of the Elderly brings people together, offering a life-enriching experience to young and old alike.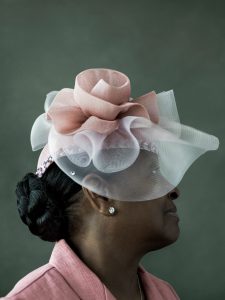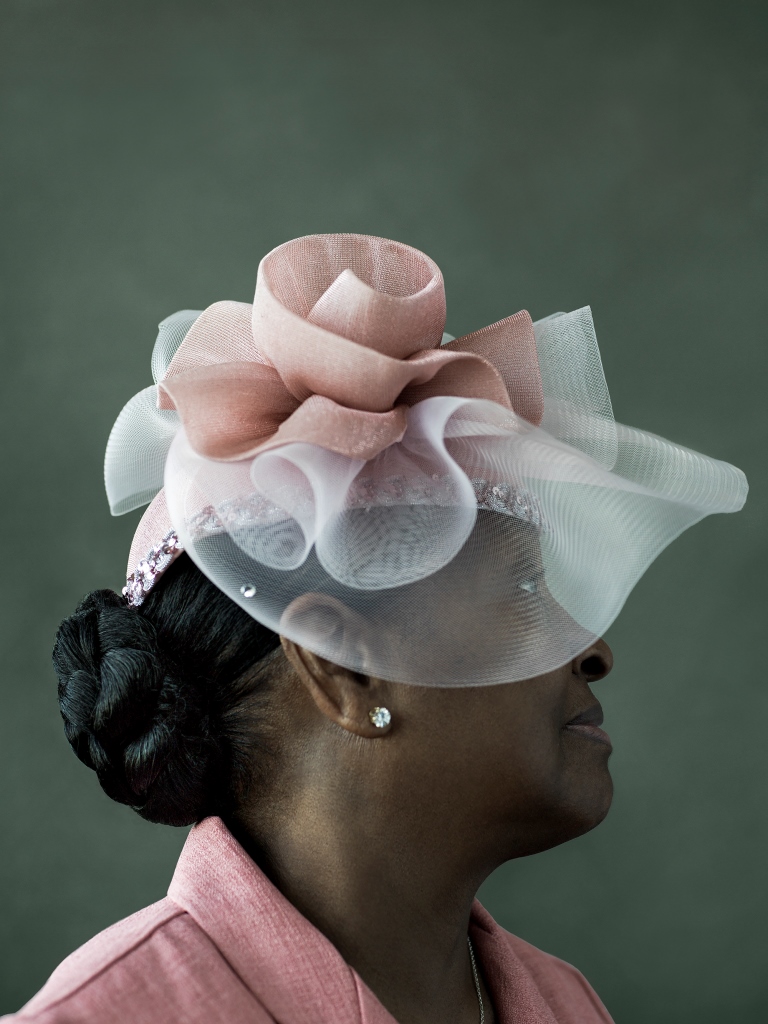 Anita
"He was for real. You can't find too many people that are for real."
Jack
"I was a tourist in SF in the early 1970s and fell in love with the city."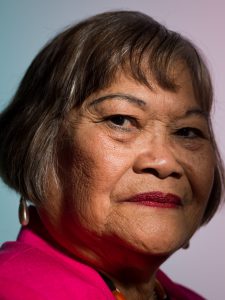 Priscilla & Patricio
"I feel now that I'm the luckiest. I turned 77 this year. Patricio and I have been married for 57 years."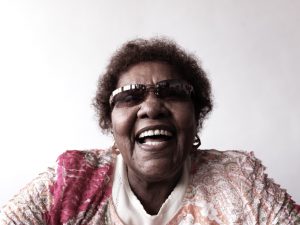 Una
"We could walk anywhere any time of the day, up and down the beach. You can't do that anymore."
Mila
"He was exquisite. An unusual, very, very kind man."
Grace
"When he went to America, I cried. I never saw him again."