Cathy Michalec
Executive Director
Cathy brings over seventeen years of nonprofit experience to Little Brothers-Friends of the Elderly San Francisco (LBFE). She recently relocated to the Bay Area from Seattle, where she resided for fifteen years. For the past seven years, Cathy was the Executive Director of Teens in Public Service (TIPS) a nonprofit that provides life-changing internships to teens in the Seattle area. Prior to that, she spent four years as Executive Director for the Crohn's & Colitis Foundation of America-Northwest Chapter, expanding the program from one to five states. Cathy has also served as a Board Member and President of Washington Community Health Charities. Cathy holds a BS in Education from the University of Wisconsin, Milwaukee and served as a Peace Corps Volunteer in Morocco.
Sarah Arnold
Program Coordinator
Sarah moved from London to San Francisco in 2016. She has a Bachelor of Science degree in Psychology from the University of Leeds, UK. In London she spent seven years working in Marketing and Communications but when moving to the US, decided to volunteer her skills in non-profit organizations. She spent over three years volunteering with older adults in San Francisco and witnessed first hand the many challenges that this growing population faces and the vital need for the services that organizations like LBFE provide. This need is higher than ever and she's excited to be part of the evolution of these services. In her spare time, when she's not running after her toddler or after her sassy rescue dog, Miss Sanchez (named after the street she was found on in the Castro district!) she loves to catch up with friends and explore the sites of Oakland where she moved last year.
Debbie Uchida
Volunteer Coordinator and Tech Allies Program Coordinator
Debbie is the Program Coordinator for LBFE's new program, Tech Allies. She takes pride in being the Program Coordinator for the program because she has seen how introducing the internet to our elders has helped them to feel more connected to our world today. She is also the Volunteer Coordinator for LBFE and she supports the organization operations by working directly with volunteers in 6 of the 7 core programs. She has volunteered with LBFE for about a year and has grown to love the organization and their mission more and more each day. She graduated with a Bachelor of Arts in sociology and minor in Special Education from San Francisco State University. She was born and raised in Covina, CA but moved to San Francisco 5 years ago for college and fell in love with the city. In her spare time, she enjoys singing, playing piano, and spending time with friends and family.
Leisha Ishikawa
Evaluation and Assessment Coordinator
As Program Coordinator, Leisha oversees all programs that serve LBFE's elders. She graduated with a Bachelor of Arts in sociology and minor in health studies from the University of San Francisco. She is currently pursuing a Master of Science degree in clinical mental health counseling with an emphasis in gerontological counseling at San Francisco State University. She has taken great interest in alleviating social inequalities and improving mental health outcomes facing the growing population of older adults in San Francisco.  She enjoys creating relationships with LBFE older adults and fostering inter-generational, multi-cultural connections between older adults and volunteers. In her spare time, she enjoys playing tennis, walking four-legged friends, and catching up with human friends.
Grant served on the LBFE Board from 2010-2016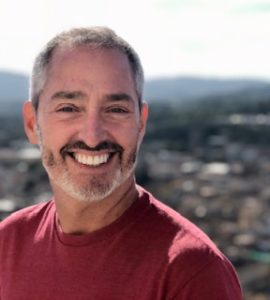 JEFFREY KRUSKALL, PRESIDENT
Meyer Corporation, Vice President, Business Development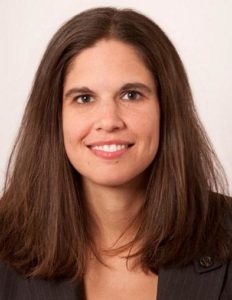 DIANE INZANO, TREASURER
Partner, Ernst & Young LLP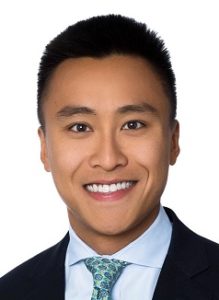 LIN CHEN
Fortress Investment Group, Vice President, Intellectual Property Finance & Investing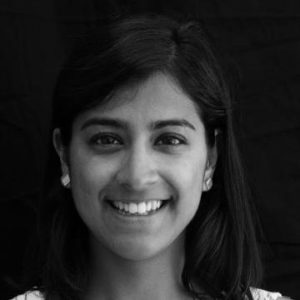 SEJAL DOSHI
Adobe, Senior Product Marketing Manager
Jessica Peterson
 Gordon Rees Scully Mansukhani, LLP, San Francisco, Associate Attorney
RUPAM SINGLA, SECRETARY
Lawrence Berkeley National Laboratory, Research Associate Principal

CALLIE RYAN, VICE PRESIDENT
Planning Manager, Stitch Fix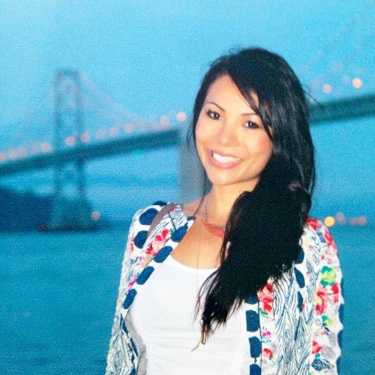 BAILEY NGUYEN, SECRETARY
Kaiser Permanente, Transitions Program Pharmacist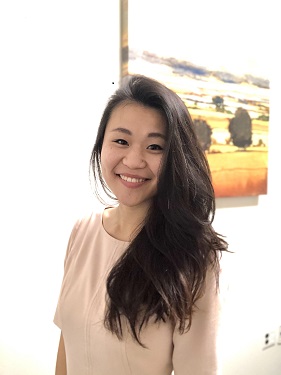 GRACE CHEN
BioMarin Pharmaceutical, Inc. Product Marketing Manager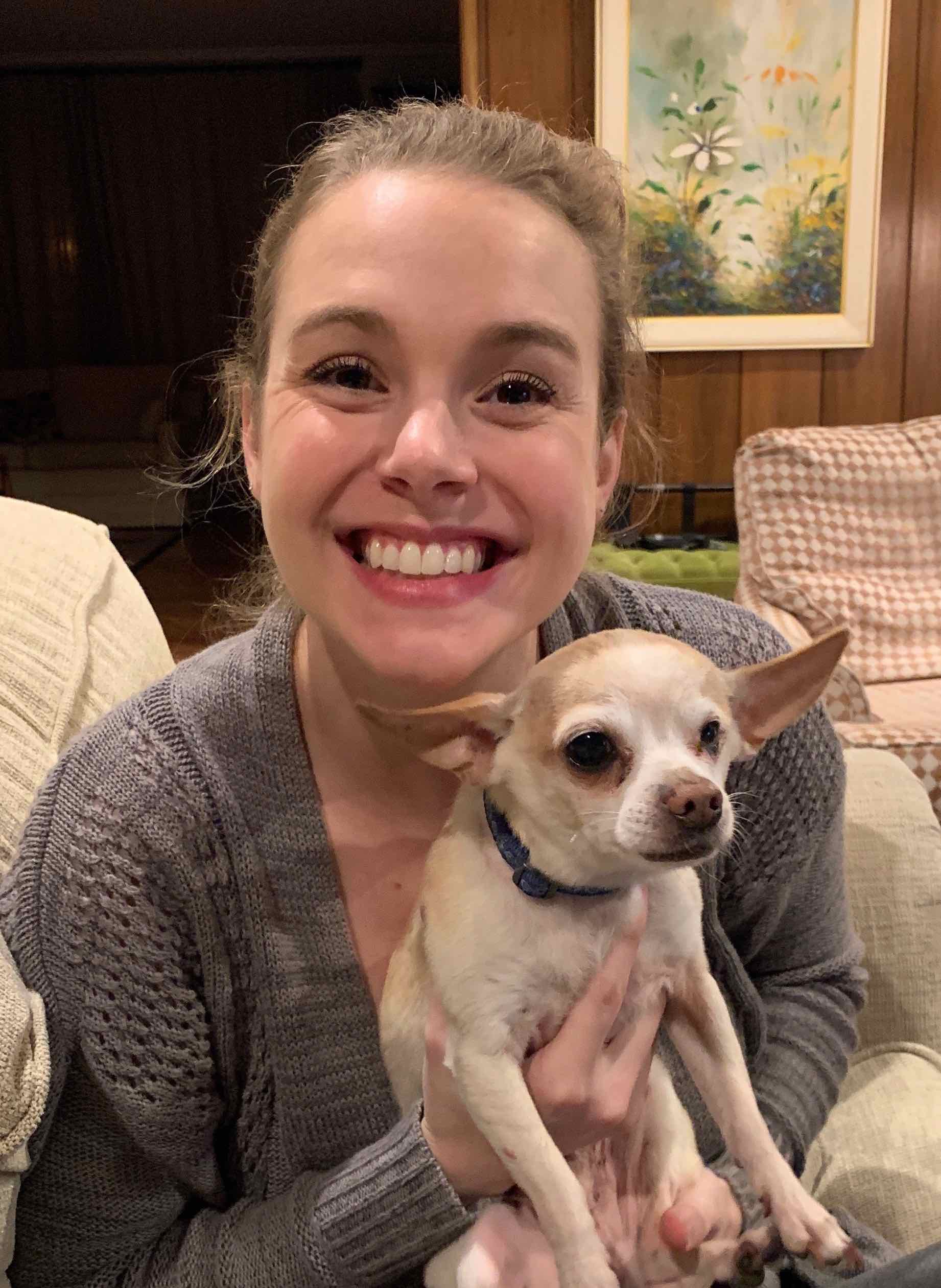 ANNE LaFromboiseLitigation Paralegal at Google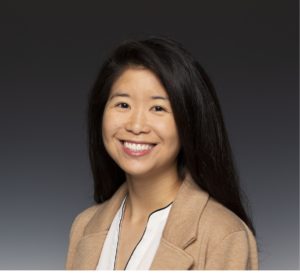 MARGARET REN
Amazon, Senior Project Manager