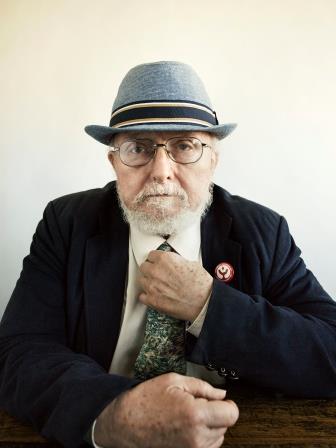 Isolation Can Be Detrimental
Research and media on isolation and loneliness are of great value in a field where people often go unseen.
Research on Loneliness and Isolation
RESOURCES FOR ELDERS
Access to resources is a major concern as isolation often leads to the loss of services. If you or someone you know is in need of  basic assistance, here are some local resources.
Legal Assistance
Legal Assistance to the Elderly
(415) 538-3333
Legal Services of Northern California
API Legal Outreach
(Legal aid with Spanish, English and Chinese language assistance)
http://www.apilegaloutreach.org/
Centro Legal de la Raza
PREPARE for Your Care (end of life and Advance Directive planning assistance)
Other Resource Centers
Independent Living Resource Center
(415) 543-6222
Self Help for the Elderly
Assistance and support to seniors in the San Francisco area. Provides trustworthy and devoted care for seniors to promote their independence, dignity and self-worth.
(415) 677-7600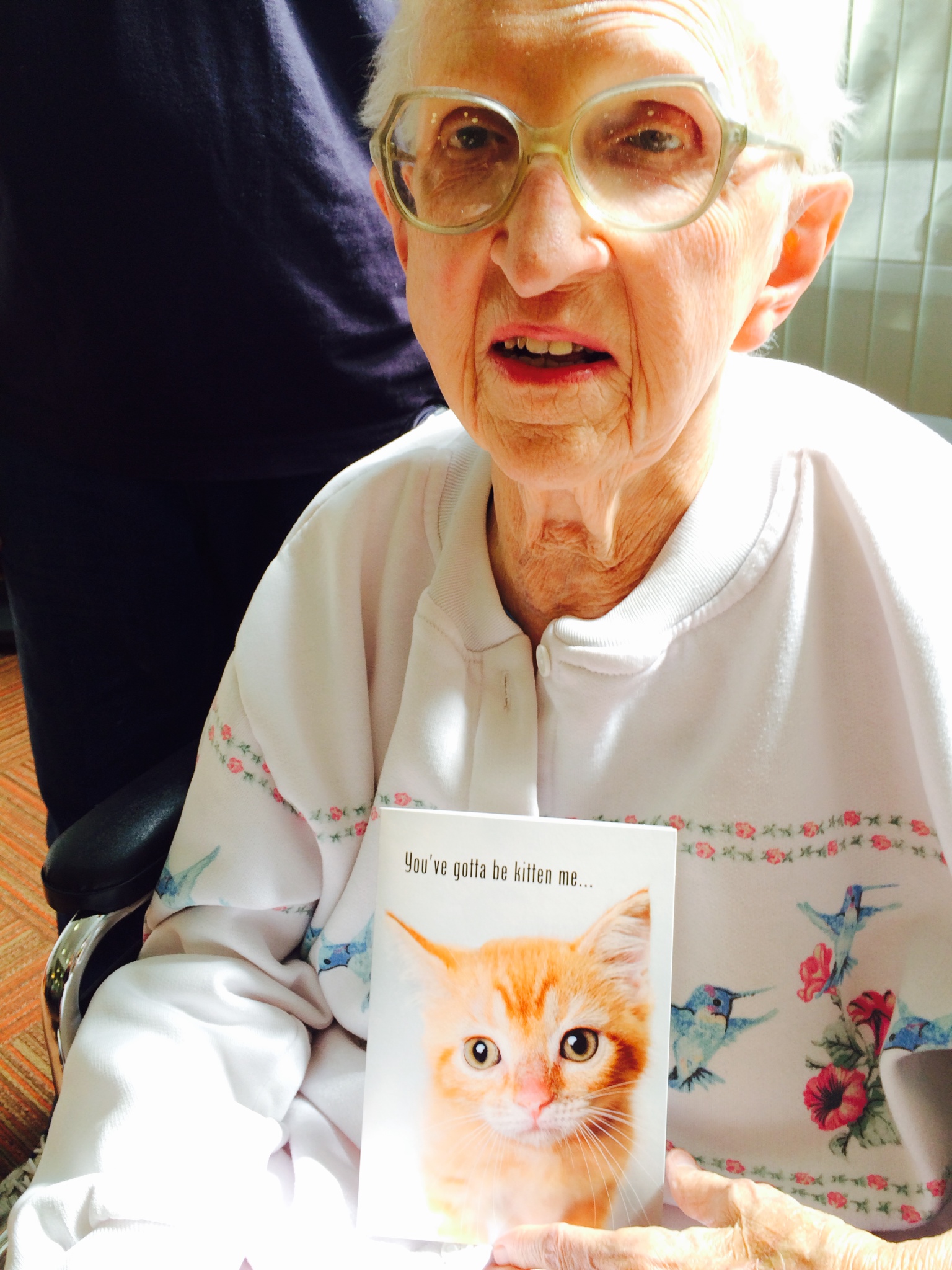 RESOURCES FOR VOLUNTEERS
We believe in equipping our volunteers with the knowledge and tools needed to be the best friends possible to our elders. From providing relevant information for each elder to trainings on dementia and fall prevention, we do our best to ensure our volunteers will  be well equipped when it comes to interacting with older adults.
Training Materials
UCSF Fellows Materials
Regular trainings are conducted to keep volunteers informed on elder issues and the aging process.